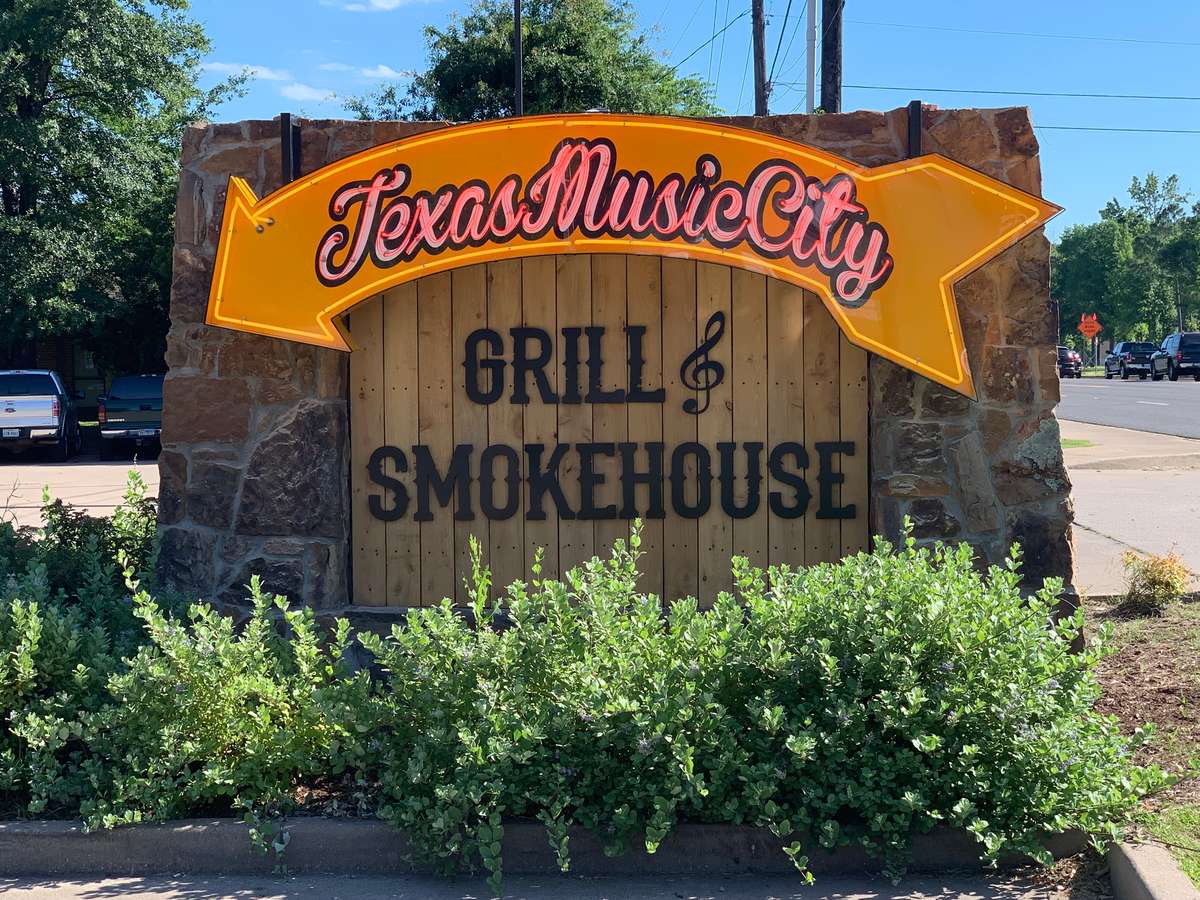 FAQ
who • what • when
Do I have to pay a cover to eat?
Lindale: No. We have a dining area and bar that are separate from the music area.
Tyler: No. We don't have a cover charge to enjoy the music.
Can we eat and watch the music?
Lindale & Tyler: Yes. Our music area offers full service menu and drinks. There is also a bar exclusive to the music area.
Is the music inside or outside?
Lindale: The music room is an indoor space that is climate controlled with garage doors and windows that open up to an outdoor patio.
Tyler: We have an indoor and outdoor space depending on the weather.
What is seating like for the music?
Lindale & Tyler: The music area is a mix of tables and tall top tables.
Lindale & Tyler: Yes! We are a family friendly establishment. Children under 12 are free (Lindale)
How does the cover charge work in Lindale?
In order to bring you exceptional live entertainment, we charge a cover that goes directly to the band.

Lindale: If we are there before the music starts, do we still have to pay?
Yes. The money for the cover goes directly to the band.
Can I buy tickets online for Lindale?
Yes. We sell 99% of our tickets through www.outhousetickets.com
Can we reserve tables for Lindale?
We allow reservations if the cover is $10 or less, and you will need to arrive 1 hour prior to the start of the show in order to hold your table.
Is your patio pet friendly?
Yes. Our outdoor patio is pet friendly.